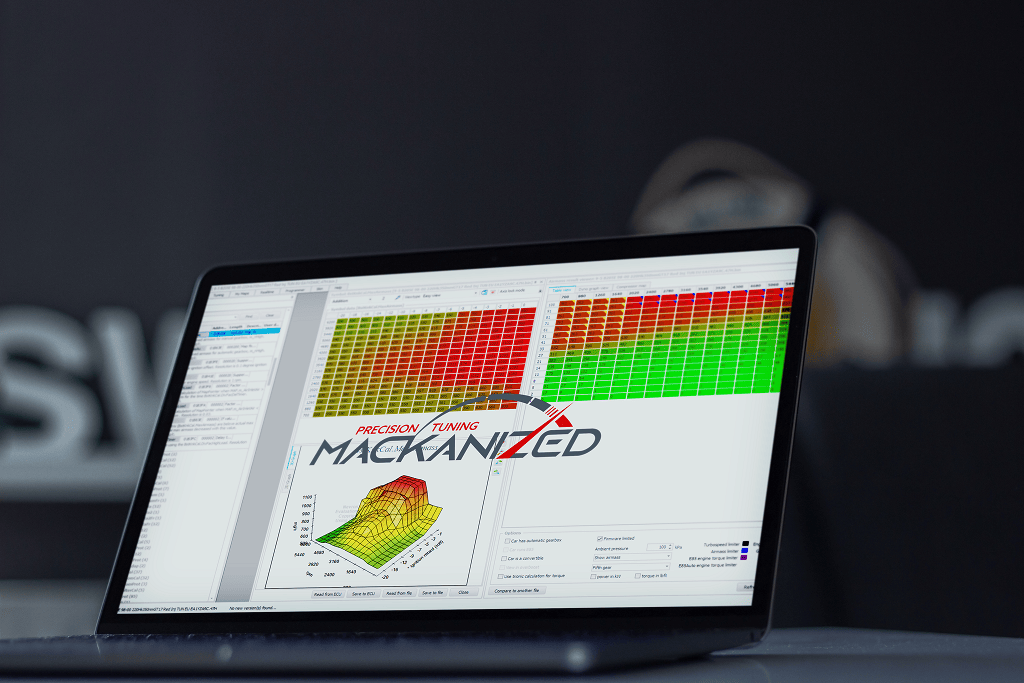 Software tuning
Our tuning program covers all turbo gasoline cars made by Saab. Ranging from Trionic to ME9.6 based engines.
Due to our strong knowledge and an outstanding cooperation with Mackanized we offer the most reliable and optimal setups available on the market.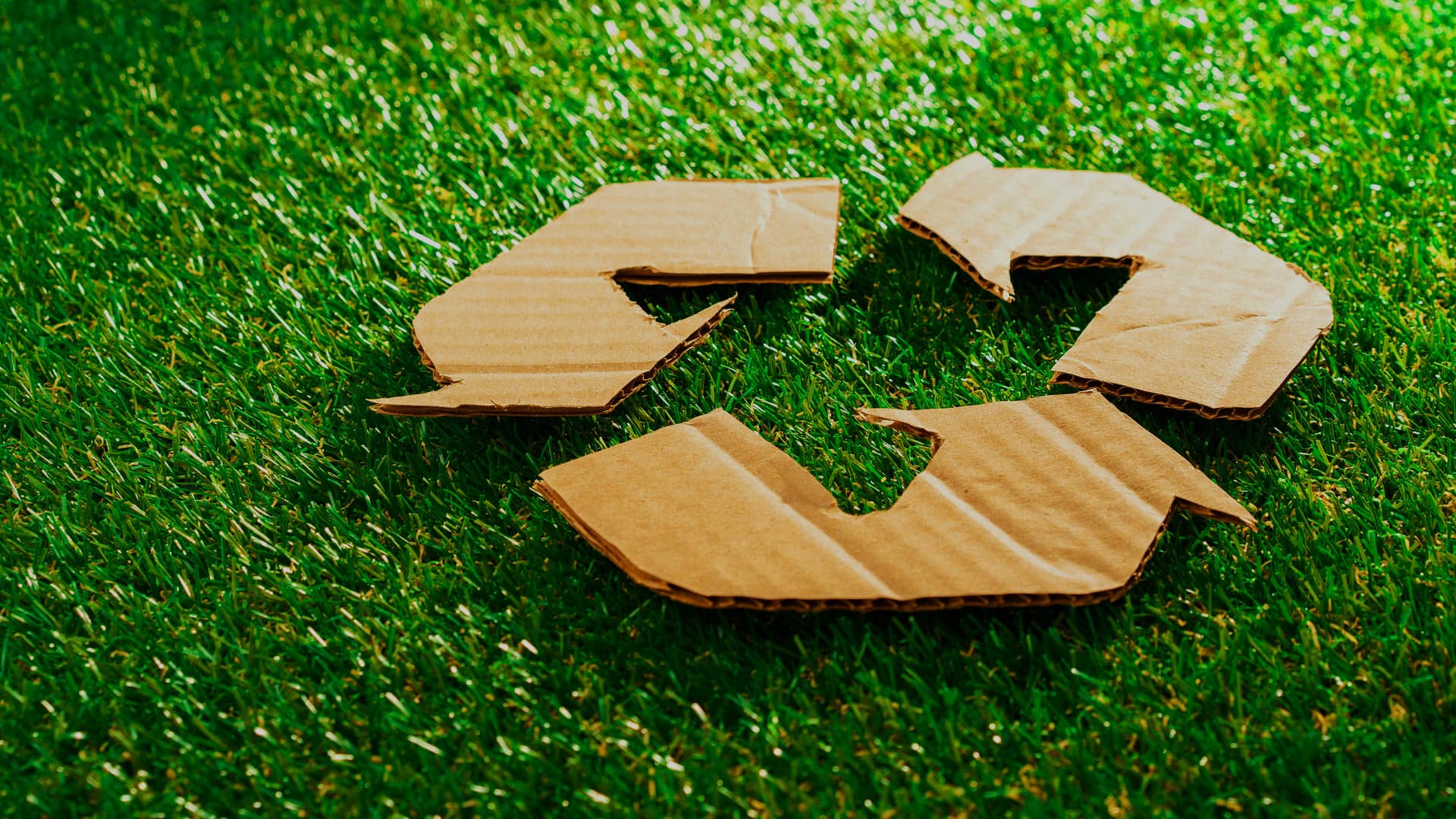 Remanufacturing

Rely on our expertise in the repair area and benefit from low prices and an absolutely precise service, while also saving the environment.

The best of it - all our services come with a guarantee for business and international customers.

ECUs

Is your car acting up or is just some soldering needed? No matter if T7 APC conversions, BDM headers or complete replacement ECUs.


We offer reliable services and tested units on which we are legally obligated to give a one year warranty.
Contact
---
Do you have any questions about our services or are you looking for something, which you couldn't find on our site? Simply send us a message via our contact form.
We will get back as soon as possible!

Send us a message